Starting in the fall of 2020, talk show legend Montel Williams joins Olga Villaverde, Julie Moran and Chef Ralph Pagano on The Balancing Act cast. The show's rotating co-hosts jump start your morning with entertaining, informative segments featuring expert guests discussing the hottest topics relevant to women today. You'll discover everything from delicious recipes, style makeovers and dream vacation getaways to parenting tips and the latest news in health and wealth.
Lifetime® is a premier entertainment destination
for women dedicated to offering the highest quality programming
spanning scripted series, nonfiction series and movies.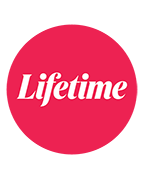 Lifetime® is Ranked #2
Among women 25 – 54 vs female centric nets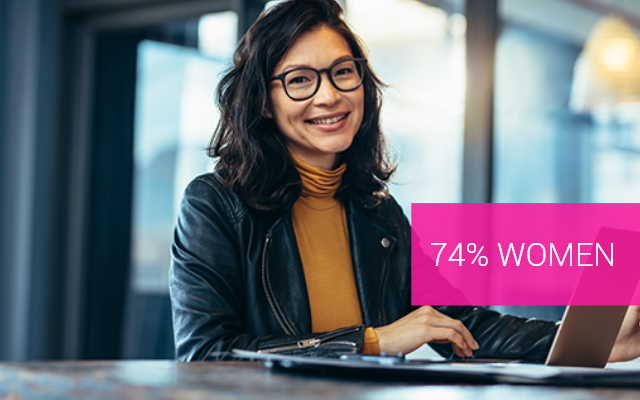 DIGITAL AUDIENCE
49%
have a college degree
33%
have a HH with children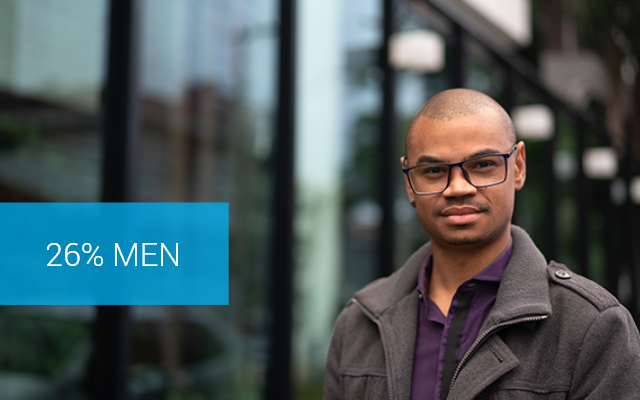 DIGITAL AUDIENCE
49%
have a college degree
33%
have a HH with children
LIFETIME SOCIAL MEDIA FOOTPRINT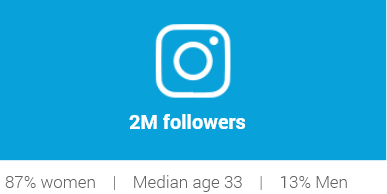 WOMEN WHO WATCH LIFETIME SPEND MORE
ON AVERAGE THAN WOMEN WHO WATCH OTHER NETWORKS
This data was collected from the Lifetime's 1Q 2019 Audience Profile.
ENGAGE WITH YOUR AUDIENCE EVERYWHERE
The Balancing Act is a "by invitation only" program. If selected, the television series will include your product or service in a branded segment integration as part of a 30-minute program. The segment will air a minimum of two (2) times on Lifetime, weekday mornings.
Dedicated Landing Page
Each segment will be featured on a dedicated interactive landing page, hosted on TheBalancingAct.com, including but not limited to the YouTube video player and a segment synopsis.
Social Media
Through coordinated efforts with our social media team, we promote each segment on multiple social platforms.
The segment will also air on the BrandStar Over-the-Top (OTT) channel at BrandStar.TV, a 24-hour streaming service. And via the Lifetime Live Feed: Hulu +Live TV, fuboTV, Philo, and Sling TV.
Where applicable, The Balancing Act will publish press releases to publicize upcoming stories and partnerships.